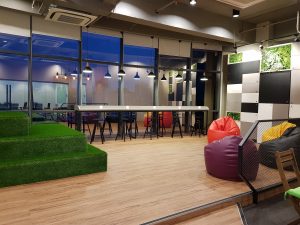 FUN COWORKING.
Workplace should not be a tedious place. It should be fun, so that you can do your best.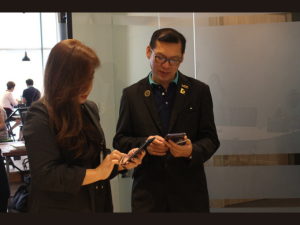 BUSINESS NETWORKING.
Businesses grow when you meet new people. Come and network with other entrepreneurs at our Co-working space.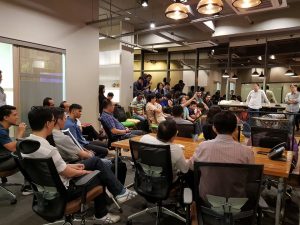 GROWING COMMUNITY.
Our community people help each other. Grow together. Be a part of our community.