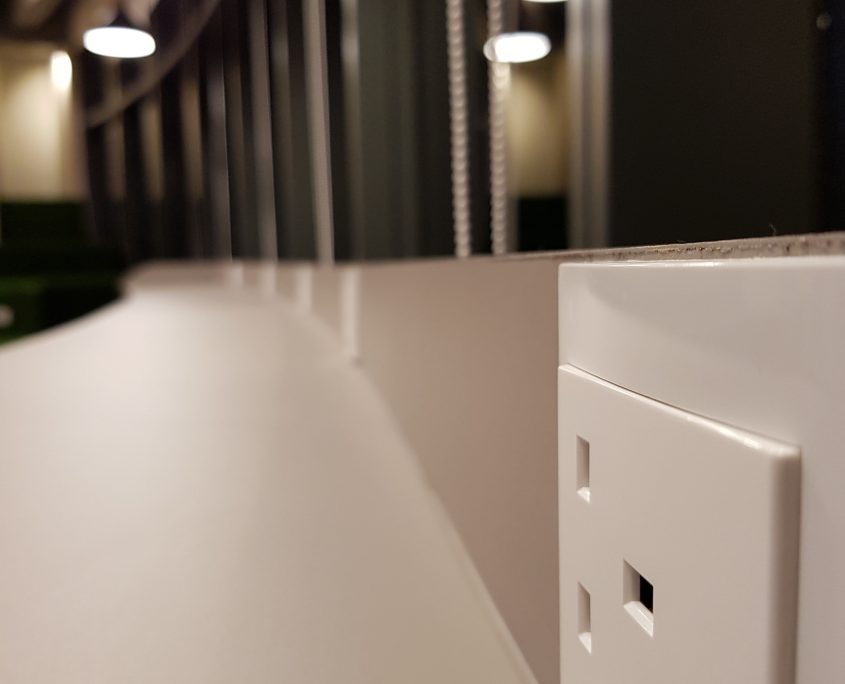 It's all about power. And we know it well.
Dynamic businesses today simply require more capacity, and the tools to match, which is why we've placed ample focus on power supply and Wi-Fi access points. Thanks to our generous distribution, you can now literally enjoy power at your fingertips.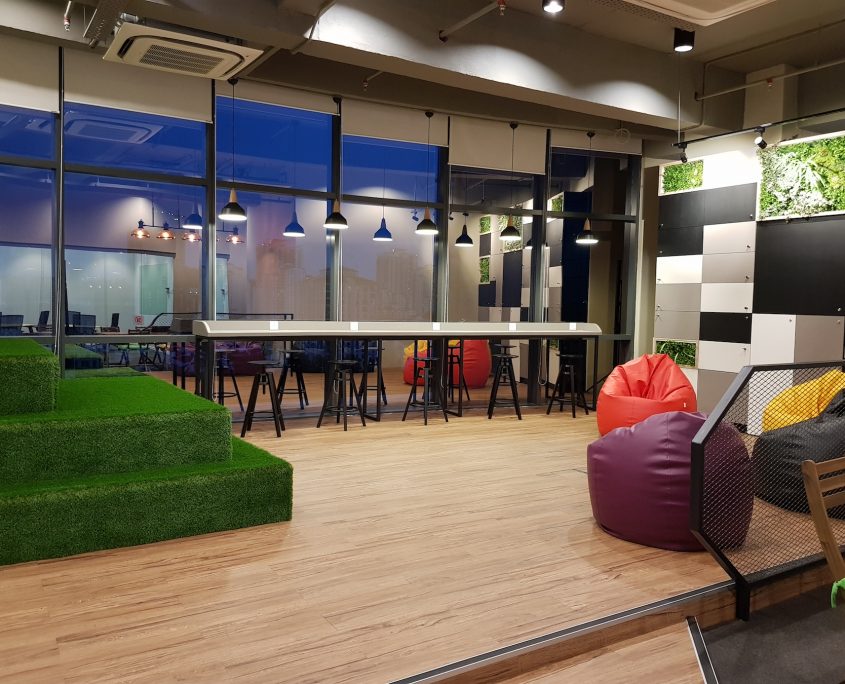 Our virtual office solutions are both modular and effortlessly scalable. Whether your outfit is a fledgling solo effort or a globe-spanning legacy network of professionals, Lemon Treehouse has an office plan that's just right for you.
This strategically located office space is specifically built to cater the needs of growing businesses and forward minded entrepreneurs in the Klang Valley.
Our open workspace office design is an ideal work environment filled with the perfect conducive amenities for your ease.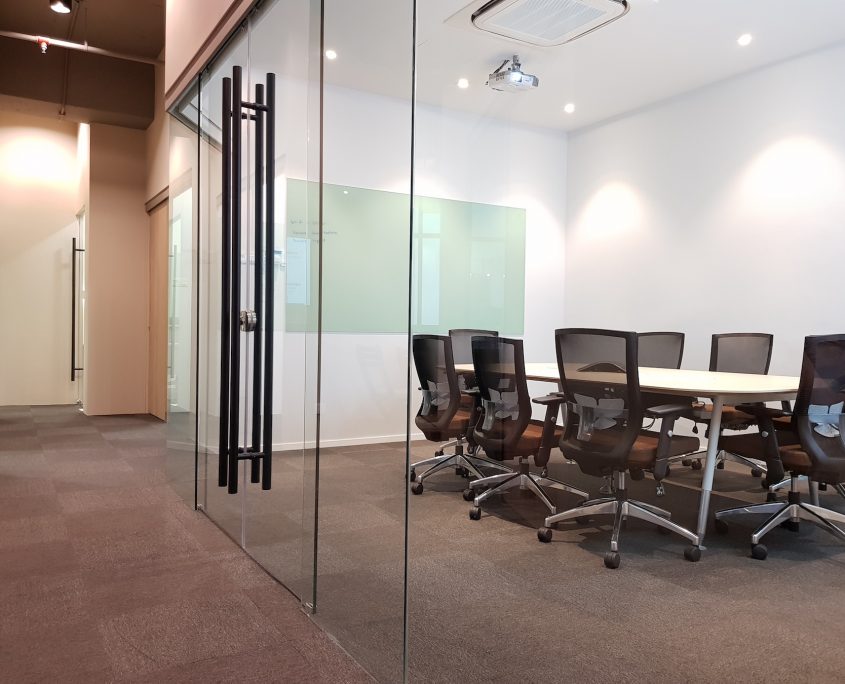 Stand out and create the perfect professional impression with our spacious central meeting room.
Communicate your plans using our strategically placed vertical glass writing panels – where utility is only limited by your creativity. Allow your power presentation to take centerstage in your business meetings with the room's impressive slide projector.
Lemon Treehouse's meeting room is here to help you stretch your business reach with ease. Navigate and secure complex global business deals with our conference call facilities.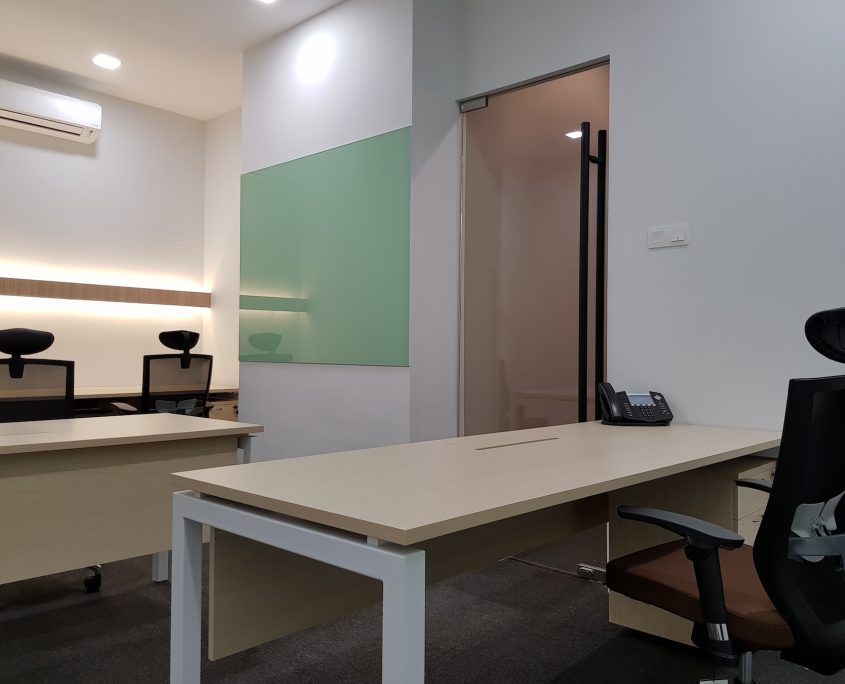 We offer you designer office rooms with various sitting arrangements which can be independently leased for your company's personal use. Each office room space is fully air-conditioned, equipped with dedicated high-end IP-Phone, free Wi-Fi access and glass writing panels to sketch your business strategies and facilitate work discussions.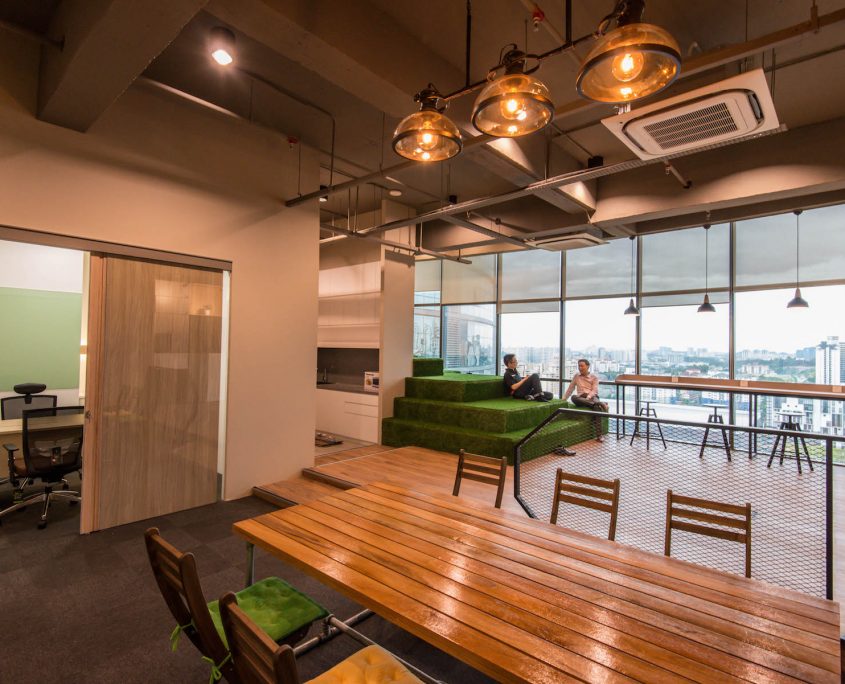 Benefit greatly with the endless networking opportunities Lemon Treehouse provides. Our coworking space concept connects your company with like-minded entrepreneurs and businesses from various industries.
Supercharge your enterprise through Lemon Treehouse's workshops and business events which are built to help unlock and expand the growth potential of your business.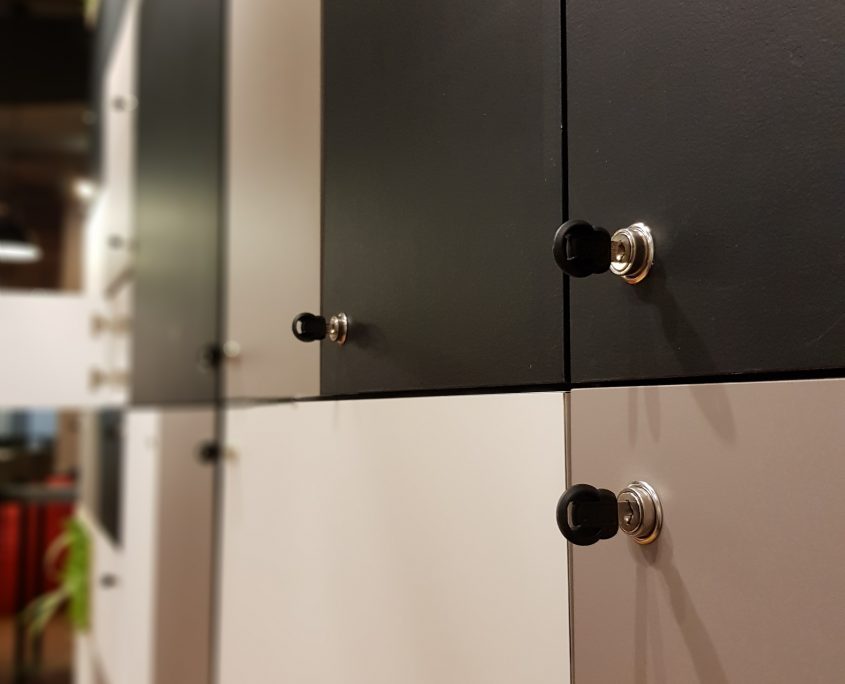 Protect your interests and privacy with our multi-tier security access. We are located in a Grade A Office secured by 24-hour security guards, surveillance cameras and access controls for tenants and visitors. When it comes to overnight work, store your important files or electronic devices in one of our secure locker spaces.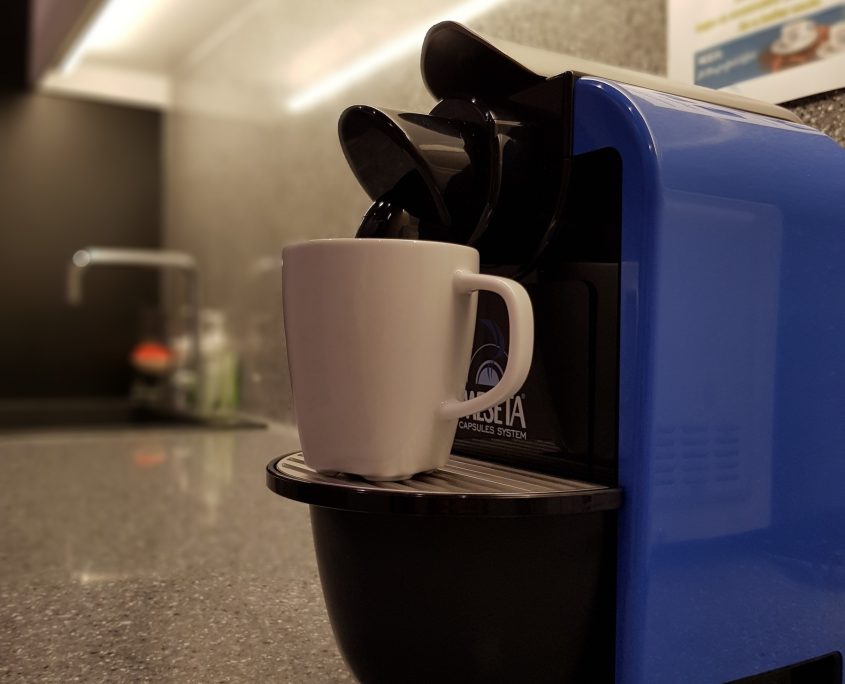 Here in Lemon Treehouse, we know it takes the right fuel to grow the business. Kick back, relax and recharge in between engagements with our very own in-house pantry. Our pantry comes complete with microwave oven, fridge and high-end coffee machine with premium Italian coffee which are provided to boost your energy.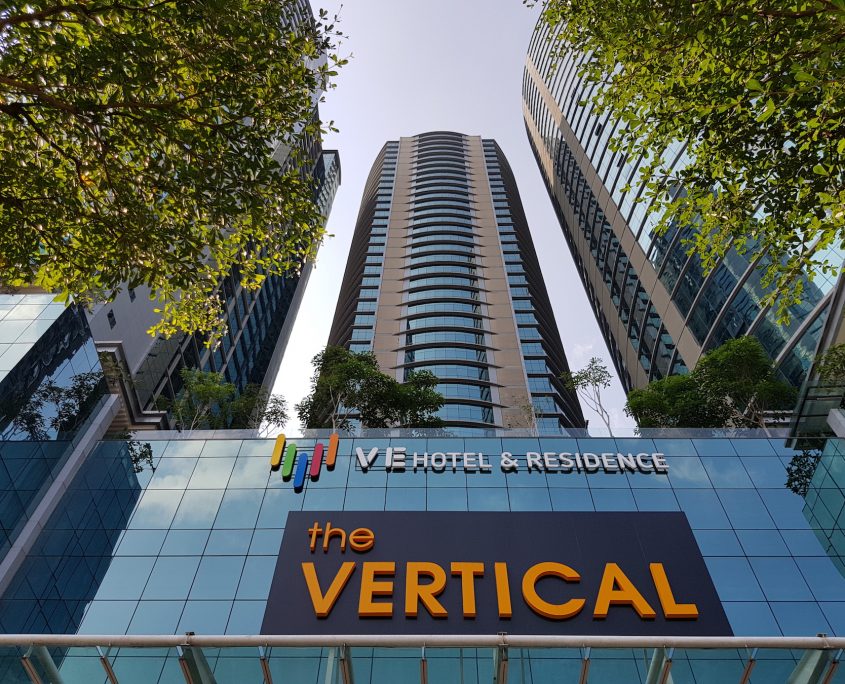 Lemon Treehouse empowers your company with access to a prestigious address right in the heart of Bangsar South, where leisure and convenience meet.
Lemon Treehouse is surrounded by amenities such as banks, F&B outlets, shopping mall, 24-hour convenience store, post office, hotels and convention center. Backed by ample parking space and easy access to 2 LRT stations conveniently located at a walking distance, this location is perfect for expanding businesses seeking to make a mark in the Klang Valley.
Address
Unit 3A-06, Tower A, Vertical Business Suite, Bangsar South City, No. 8, Jalan Kerinchi, 59200 Kuala Lumpur, Malaysia.